Loveland
Animated visual identity for electronic music festival Loveland.
Inspired by their repetitive music, the logo is used for repetition as well. By multiplying, endless tunnels come to light, emphasising the strong effect that the music has on the visitors' brain: open eye visuals for everyone!
Designed at Koeweiden Postma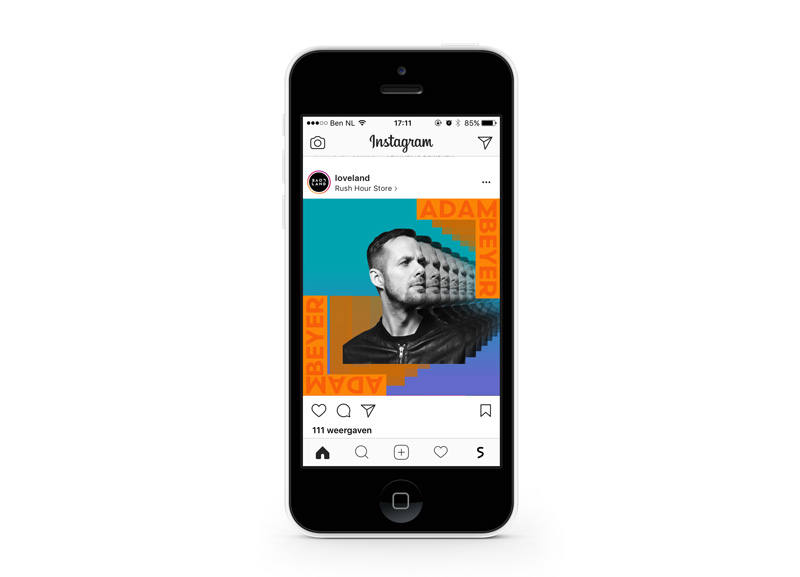 ︎︎︎ Other projects
---
Animated Record Covers

A collection of animation loops from various records.
Click to watch the animations ︎
By treating every sleeve design as one frame somewhere within the animation loop, surreal stories behind the cover art come to light.
Check also
instagram
to collect more info about the music.
Record Covers:

• Pink Floyd - The Dark Side of the Moon (1973)
• Grace Jones - Nightclubbing (1981)
• Lipps Inc - Mouth To Mouth (1979)
• Gino Soccio - S-Beat (1980)
• Herbie Hancock - Rockit (1983)
• Mr Oizo - Flat Beat (1999)
• Donna Summer - Love To Love You Baby (1979)
• Break Records - 12 inch sleeves (1982 - 1986)
• Trans-X - Living On Video (1983)
• T.K. Disco - 12 inch sleeves (70's & 80s)
• Mr. Flagio - Take A Chance (1983)
• Relmer International (2019, commissioned)
︎︎︎ Other projects
---
Milkman Mike

Poster campaign to encourage kids to drink milk at school.
Milkman Mike is designed to show the benefits of drinking milk in a fun way. He has a lot of energy, strong bones and white teeth. Kids, drink your milk and get these superpowers too!
Designed at Ready For Take Off
︎︎︎ Other projects
---
COG Therapy
Illustrative identity for COG, an upcoming ADHD support app to manage everyday symptoms.
These friendly illustrations are build up from a single line that intensifies according to ADHD symptoms, helping ADHDers decide & track the way they feel and find specific support when needed.
Sign up for COG's waiting list and early access
here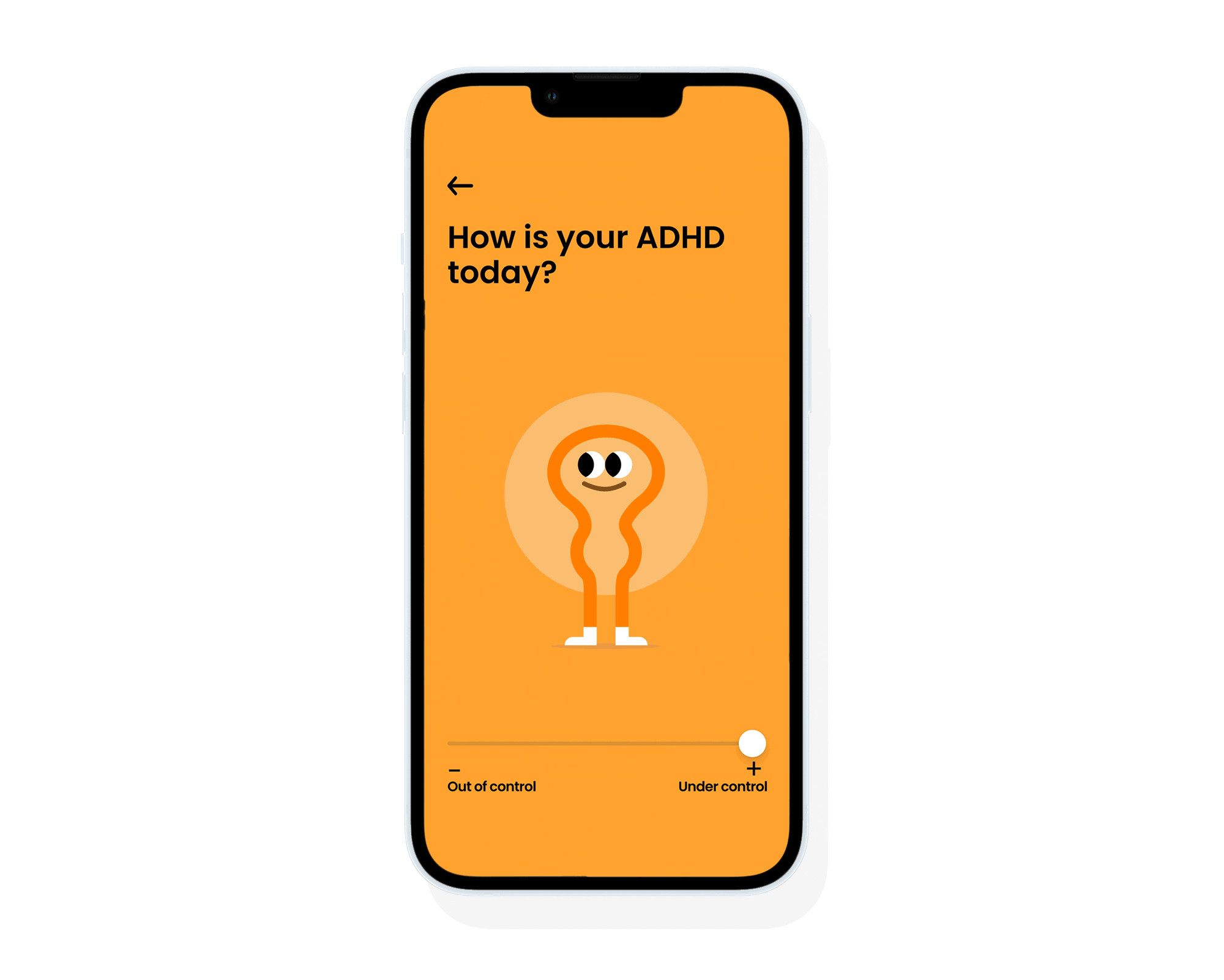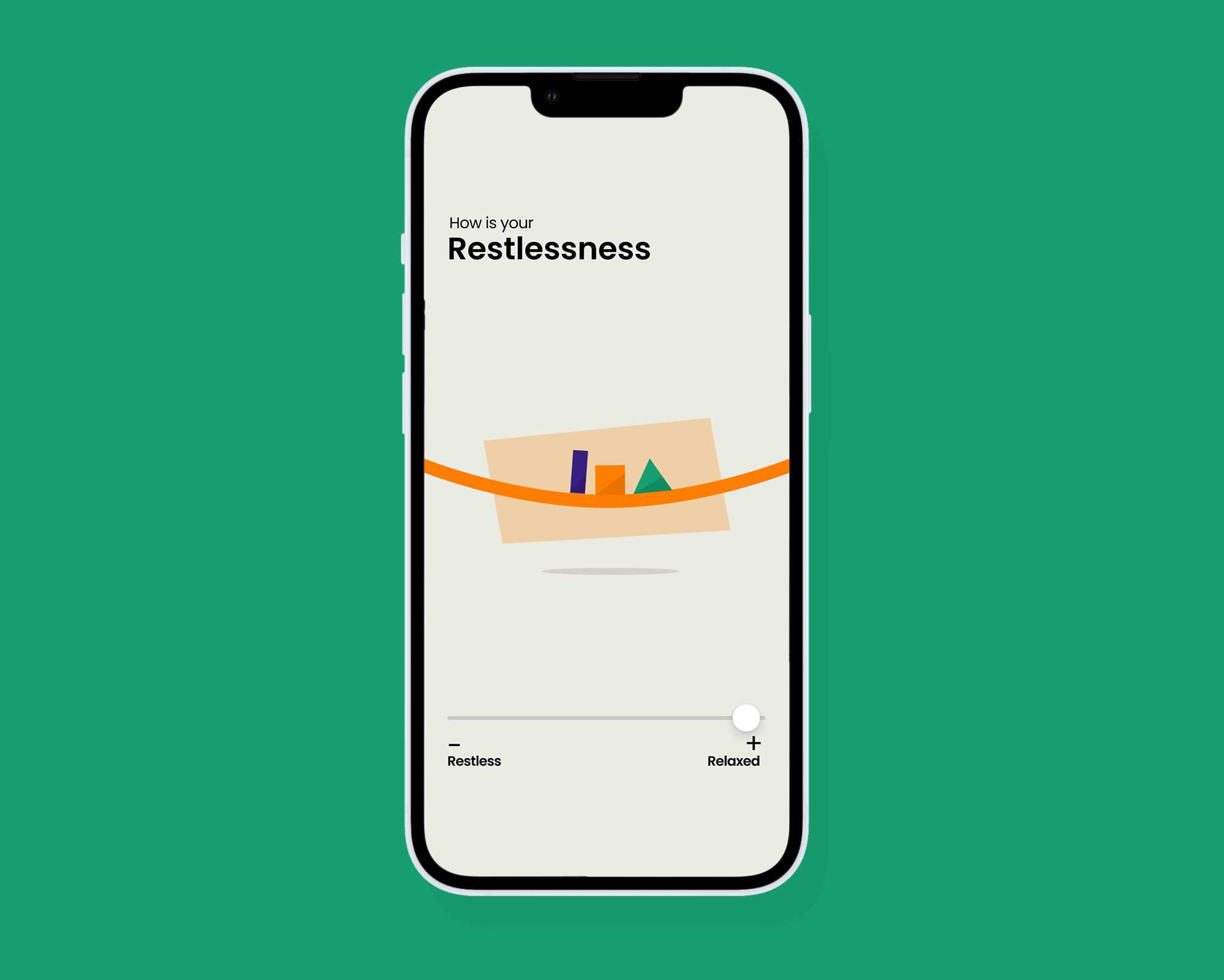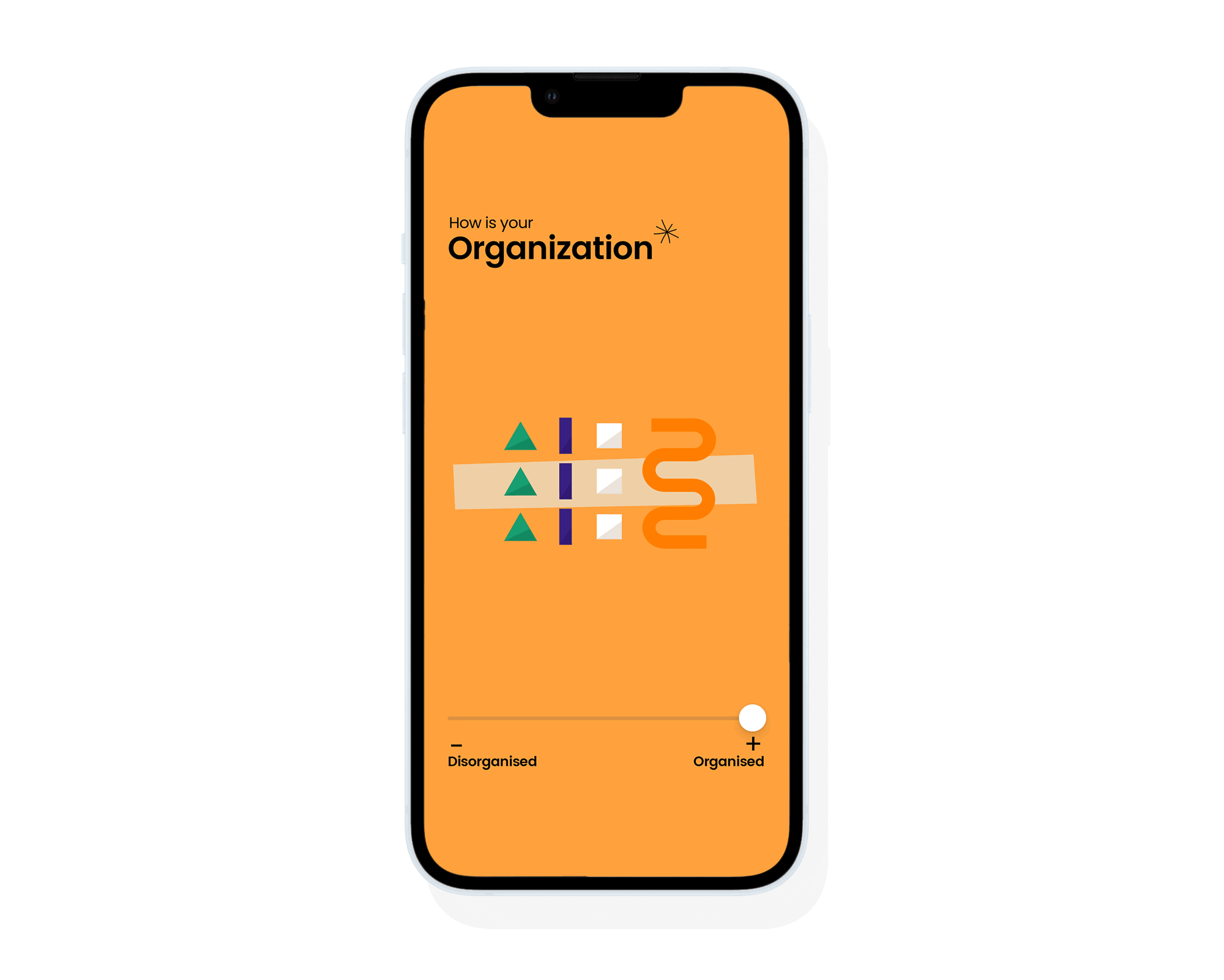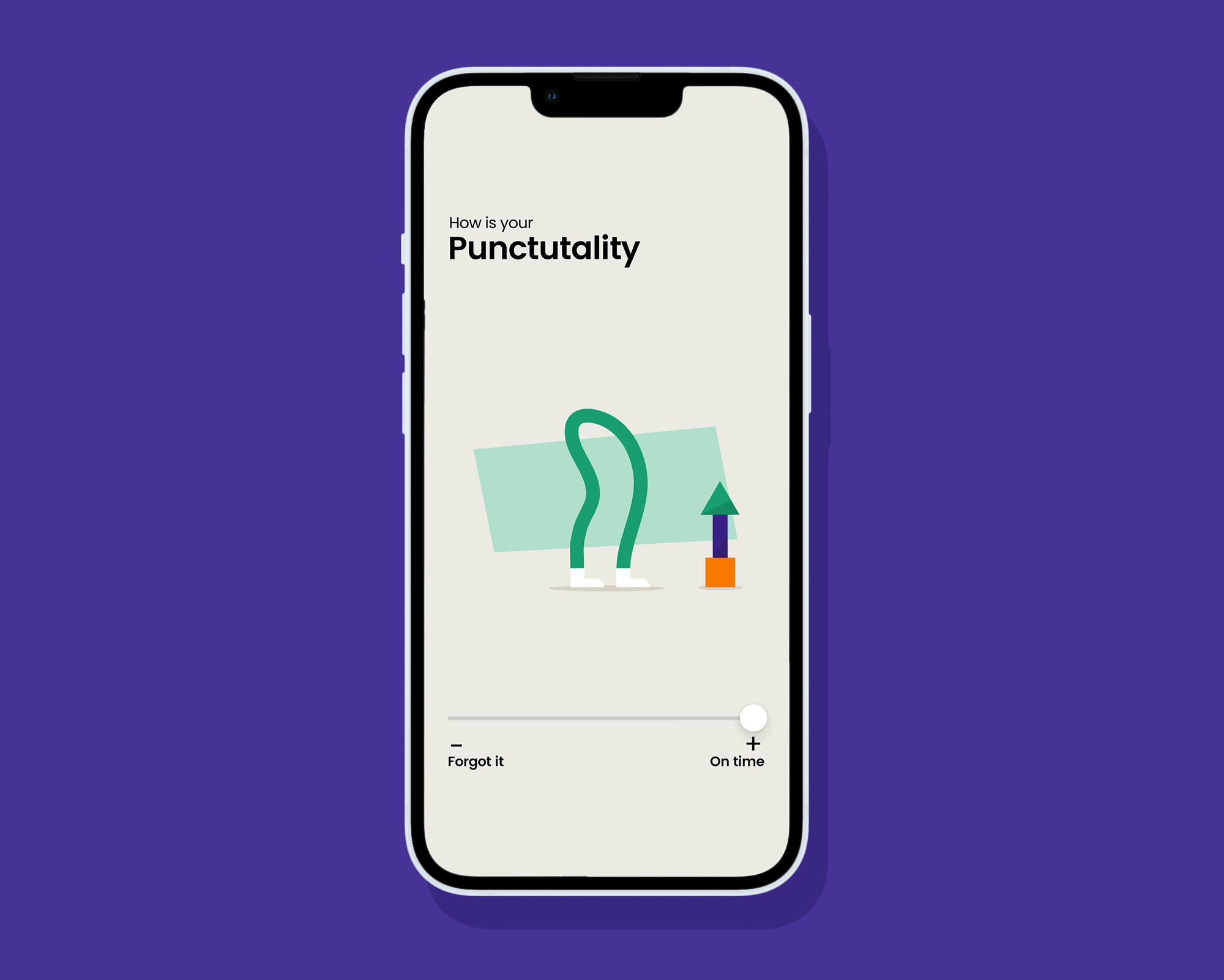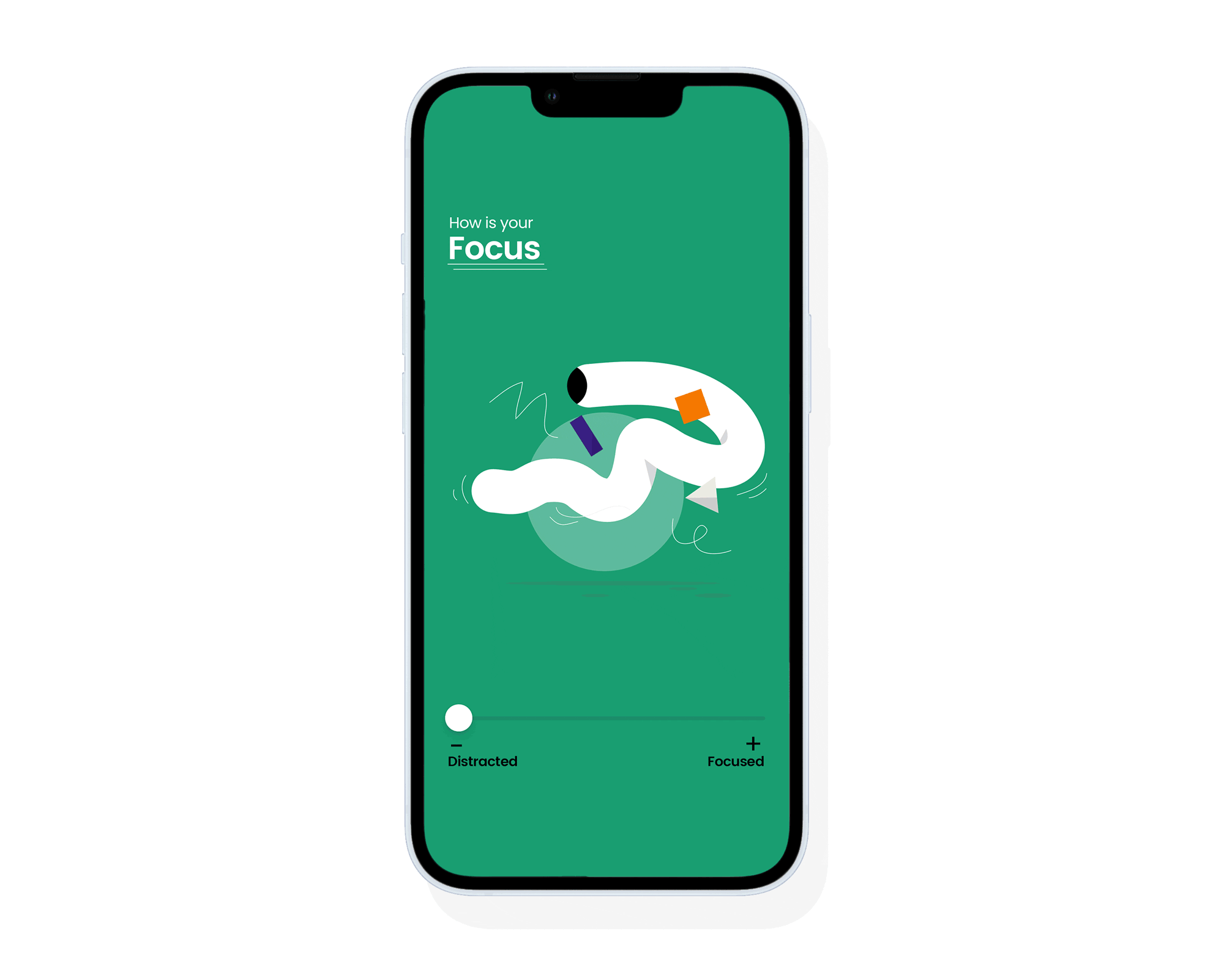 ︎︎︎ Other projects
---
G-Star Deconstructed

Branding concept to help consumers find their way in G-Star's extensive denim collection.
By using exploded views, each denim style can be deconstructed to it's features along with it's story and functionality.
To this day, the drawings are being showed on product, in stores, showrooms and online.
Designed at G-Star Raw / © 2014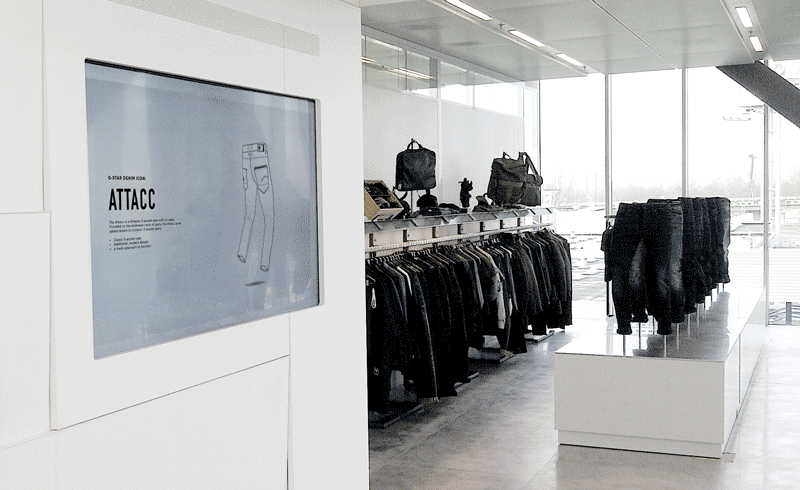 ︎︎︎ Other projects
---